Covid Boosters
We are now starting to book Covid boosters. To be eligible you must be over the age of 50 or in one of the 'at risk' groups and it must be over 6 months since your 2nd vaccine.
These will be held in Okehampton and will be the Pfizer vaccination. What vaccine you had the first time round does not make a difference to what booster you have.
Clinic dates:
Thursday 7th October
Friday 8th October
Thursday 14th October
Friday 15th October
Thursday 21st October
Friday 22nd October
Please give us a call to book in.
!! Important: Face masks & Social distancing measures will remain in place
At Blake House Surgery we are committed to ensuring a safe environment for both patients and staff.
We will be continuing to ask you to wear masks, after the 19th July, upon entering the surgery for any pre-arranged face to face appointments with the doctors, nurses and any other healthcare professionals.
This is to keep clinically vulnerable patients and staff safe.
We are such a small team here and any possible Covid-19 infection/isolation could mean, temporarily, not being unable to operate.
With everyone's cooperation we can continue to provide our services in a safe, Covid secure environment.
Chief Nursing Officer for England, Ruth May said: "Face coverings and social distancing measures will remain in place across healthcare settings so that the most vulnerable people can continue to safely attend hospital, their GP surgery, pharmacy or any other healthcare settings for advice, care and treatment.
"And it is important for the public to continue to play their part when visiting NHS and care settings to help protect our staff and patients, particularly those who may be more vulnerable to infections.
"As restrictions are lifted in many places on Monday everyone has a part to play in helping to control the Covid by getting vaccinated and acting responsibly.
"It is vital that in healthcare settings, we do all we can to reduce the risk of infection for those working in our services and those who need our care."
Please DO NOT come to the surgery if you have any symptoms of Covid including a new continuous cough, a high temperature and a loss of, or change in your normal sense of taste of smell.
We are such a small team and any cases could be detrimental to the running of the surgery.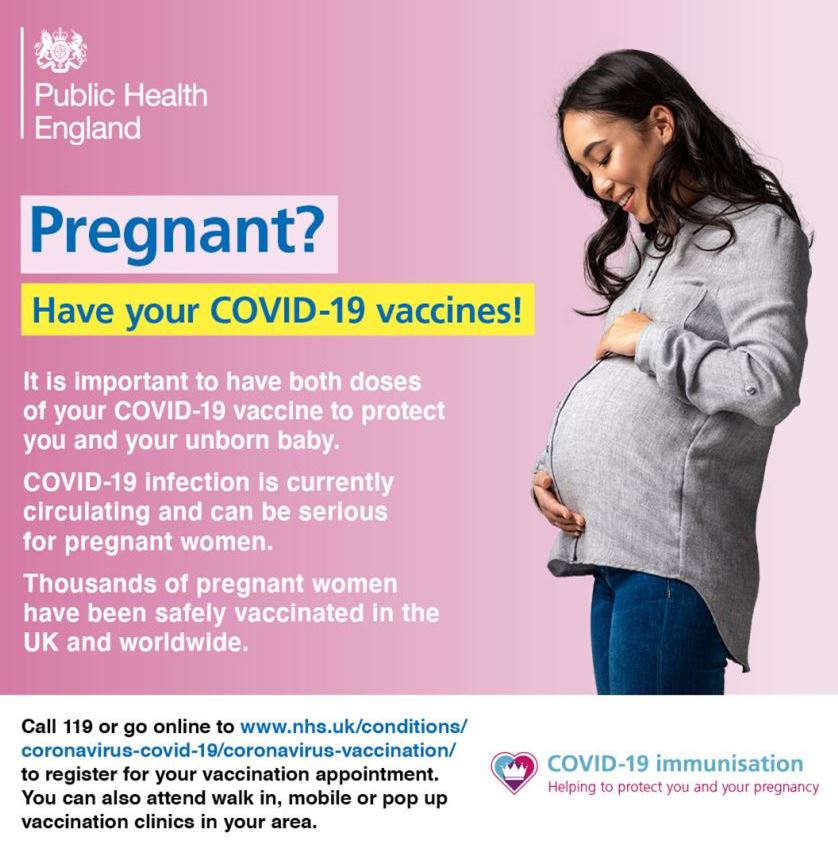 Symptoms
If you or someone you live with have symptoms associated with coronavirus, including a new continuous cough, high temperature, flu-like symptoms, change in taste or smell, then stay at home for 10 days. Do not attend a GP surgery, hospital, or pharmacy. If you live with other people, they should also stay at home for at least 14 days, to avoid spreading the infection outside the home.
If your symptoms are serious, or get worse, NHS 111 has an online coronavirus service that can tell you if you need further medical help and advise you what to do. For the latest Covid-19 advice please visit www.nhs.uk/coronavirus.
Coronavirus (Novel Covid-19)
Thank you everyone for your continued commitment to the surgery's proactive steps to delay the spread of Coronavirus in our community.
Staff are wearing masks to help stop the risk of infection.
Please note that if you are required to attend the surgery, only the patient will be allowed into the building and you will be asked to wear a mask.
These are unprecedented times for Blake House Surgery and we are responding as quickly and as best as we know how.
The information board outside the surgery has all the new surgery guidelines.
Thank you
Please be aware that our front doors are now closed for open access.
At the surgery we have moved to an entirely telephone-based system of appointments. If you need to speak to a GP on the day then you will automatically be given a telephone appointment and be called back between 9am-midday, 3pm to 5pm. If your call is urgent then please make this clear when you speak to our reception team.
Routine telephone appointments can still be made to review ongoing issues, such as X-ray results, blood test results, medicines reviews, outcomes from hospital / speciality appointments, general. There is an Immunisation clinic on a Wednesday 2-4 pm for baby vaccinations. We are still able to make referrals into hospital and physiotherapy clinics but please be mindful that these may be subject to prolonged waiting times for routine care as the clinical situation with Coronavirus evolves.
Other ways to contact us: 1. Using the E-consult form for non-urgent enquiries. The form is easy to use and will guide you through a standard set of questions to ensure that you are using this option appropriately. 2. Why don't you email us any relevant pictures of non-urgent rashes/ eye problems/ skin infections/ lumps and bumps and so forth to the surgery email address? This will help you make the most of your telephone appointment.
For medicine collection please use the front reception window – it is clearly signposted. If you have an appointment, then please check-in at the reception window (giving a description of your car) and wait in your car until you are called by a member of staff.
I would like to draw your attention to our accompanying FAQs which should answer most of your questions on this topic and are based on the best available evidence at this time.
Further supporting guidance may also be found via the online 111 website (https://111.nhs.uk/), gov.uk website, NHS website, or the NHS app.
If you are self-isolating because you, or a household member has symptoms which could be Coronavirus, then please see our FAQs for guidance and support.